Nordic SBRT study group meeting, January 24, 2020
Nordic SBRT study group meeting – Oslo January 24, 2020
Registration closed.
On January 24, we would like to welcome SBRT study group members from the Nordic countries to a meeting, with presentations, discussions and lunch. This meeting is funded by NIRO - Network in Radiation Oncology.
Time and place: January 24 at the hotel Park Inn by Radisson Oslo Airport, 9 am to 5 pm.
Deadline for registration: January 1, 2019.
Program: Meeting 09.00 - 17.00
Registration 09.00
Presentation of SBRT practice in the Nordic countries
Addressing the following topics:
Centrally/ultra-centrally lung lesions, what do we do?
Clinical use and experience of MRI linacs
Extracranially stereotactic radiation therapy outside the lung, what do we do, and how?
Presentations:
HILUS and SBRT in the lung
MR-linacs, clinical experience
SBRT treatment of oligometastases
Study protocols combining SBRT and systemic treatment
Presentation of SBRT practice in the Nordic countries

Contact for more information: NIRO Network Coordinator Mathilde Haraldsen Normann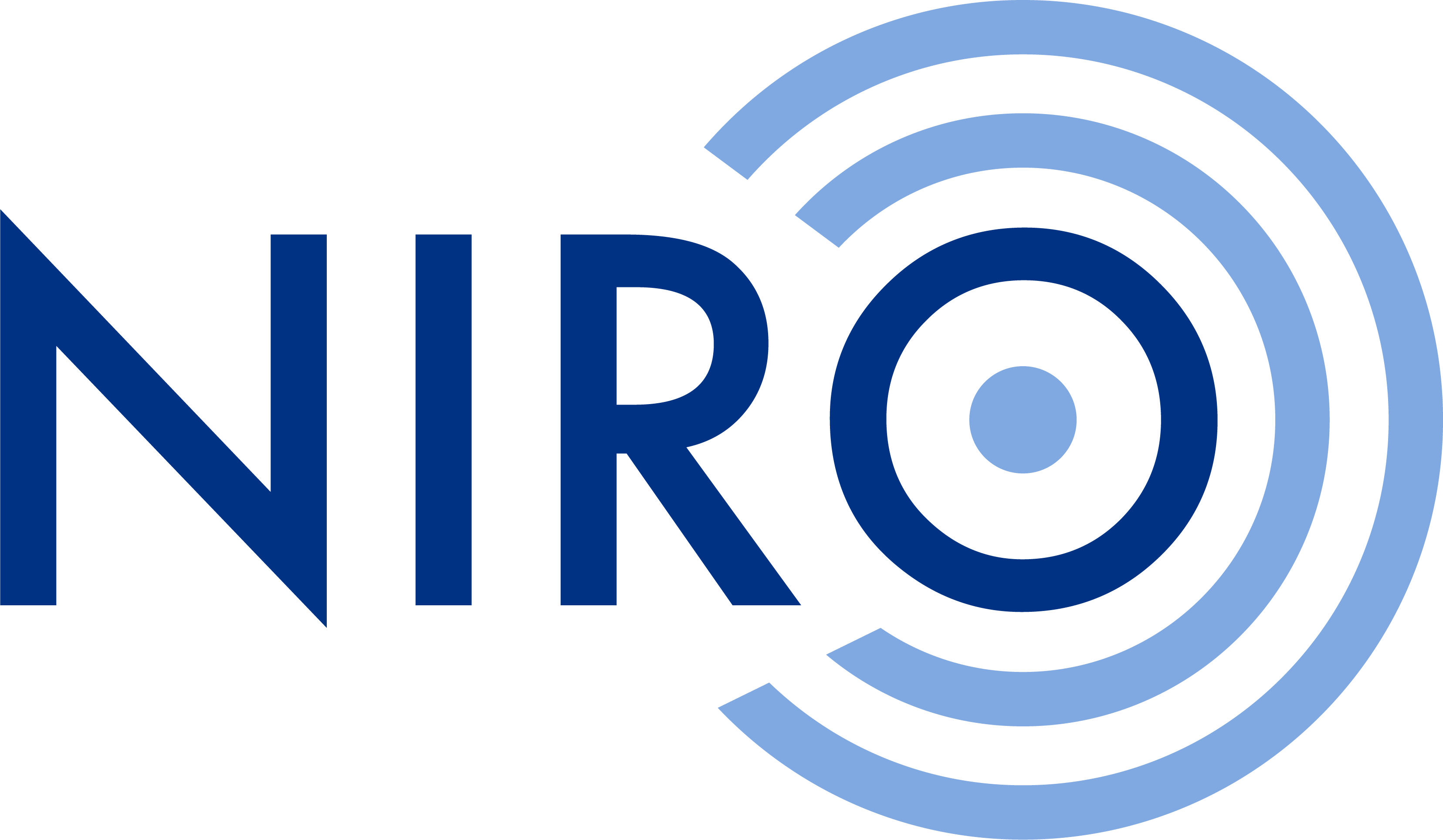 Registration are closed, please contact Mathilde Haraldsen Normann for more information.