NIRO Second Annual Meeting 17th of January 2020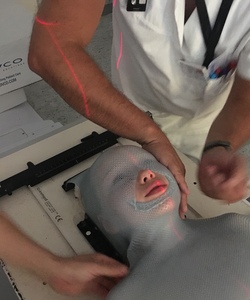 Welcome to NIRO's Annual Meeting in 2020.
On January 17, we would like to welcome participants from HSØ interested in radiotherapy research in radiotherapy
to NIRO´s annual meeting, with invited lecturers and presentations based on submitted abstract.
No fee for participation, travel expenses can be refunded by NIRO.
Time and place: January 17 at the hotel Park Inn by Radisson Oslo Airport, 9 am to 4 pm.
Deadline for registration: December 15, 2019. Registration closes at one hundred registered participants.
Deadline for abstract: November 29th, 2019. Register abstract here.
Program: will be updated with abstracts December 15th.

Contact for more information: Network Coordinator Mathilde Haraldsen Normann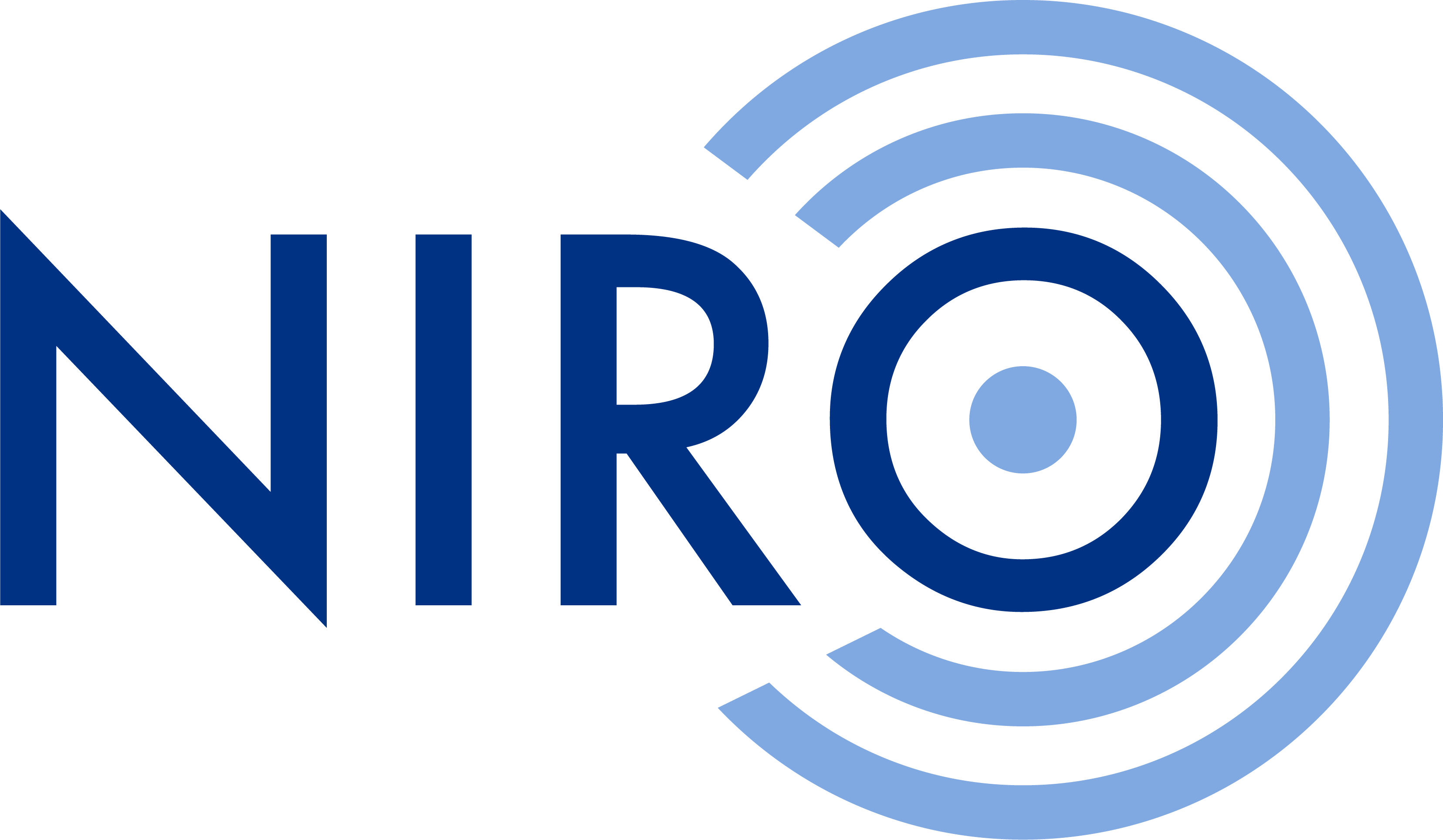 Registration via web form: